What is CarbonNeutral® certification?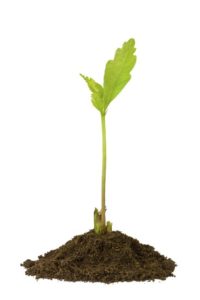 Carbon neutral: When the net greenhouse gas emissions associated with a company, service or product are zero for a defined duration.
CarbonNeutral®certification: Recognition that a company, service or product has achieved carbon neutrality in accordance with The CarbonNeutralProtocol – ensuring the quality and credibility of the achievement.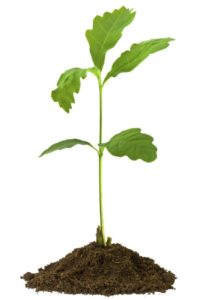 Carbon footprints are organised by scope -the image below shows which scopes we measure so that our carbon reduction can take a targeted approach.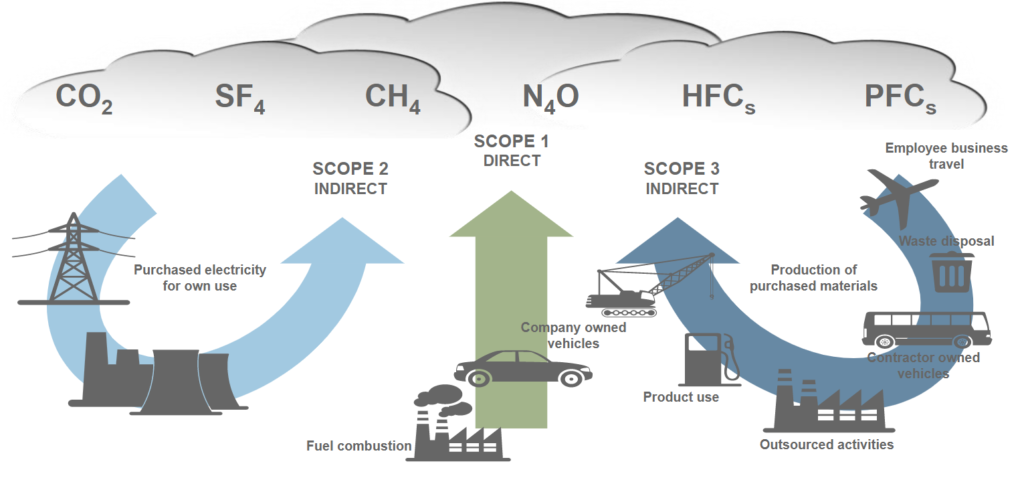 Cool Designs Ltd is a certified CarbonNeutral®company. This means we have calculated and offset all emissions associated with the operations of our business (scopes 1 and 2).  We are certified in accordance with The Carbon Neutral Protocol – the leading global standard for carbon-neutral programmes.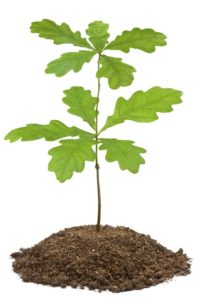 After calculating our carbon footprint, we choose to support emission reduction projects to offset our emissions and achieve CarbonNeutral®certification.