With the increasing demand for applied products through decarbonisation and healthier buildings post-pandemic, CDL has strengthened the team with the addition of an applied contracts manager in our Gateshead office, Richard Gordon.
Richard brings 25 plus years of experience working with applied products such as AHU's Chillers and heat pumps, holding senior and hands-on positions for the UK's largest manufacturers.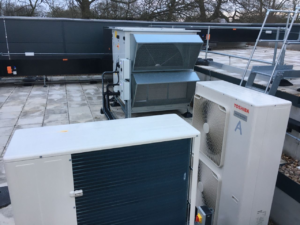 Richard has an in-depth working knowledge of most applications and environments such as office, leisure,  retail & commercial as well as critical applications such as Datacenters, HTM compliant medical & pharmaceutical equipment.  He has a wealth of contract & project management experience both on-site and remotely and will be on hand to assist with the smooth transition from factory to site installation and commissioning.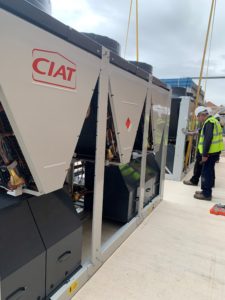 Whether you need assistance selecting the correct or compliant product for your project or just need a safe pair of hands to manage the logistics of getting equipment on-site get in contact with CDL where Richard is on hand.